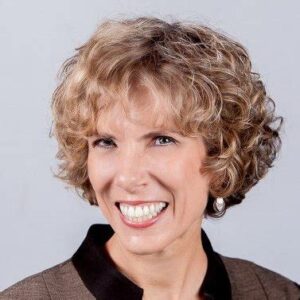 Beth Schecher is a Code Girls United founder who has been teaching the program for the past four years and helping to run the organization. She is a Business Consultant with over 30 years of technology and business experience. She has a BS in Computer Science and an MBA. Her focus has been with transportation, law enforcement, data technology, and finance industries and she has worked with Fortune 500 companies as well as small businesses.
Amy Moore, Vice President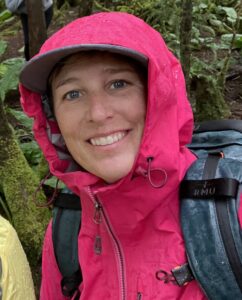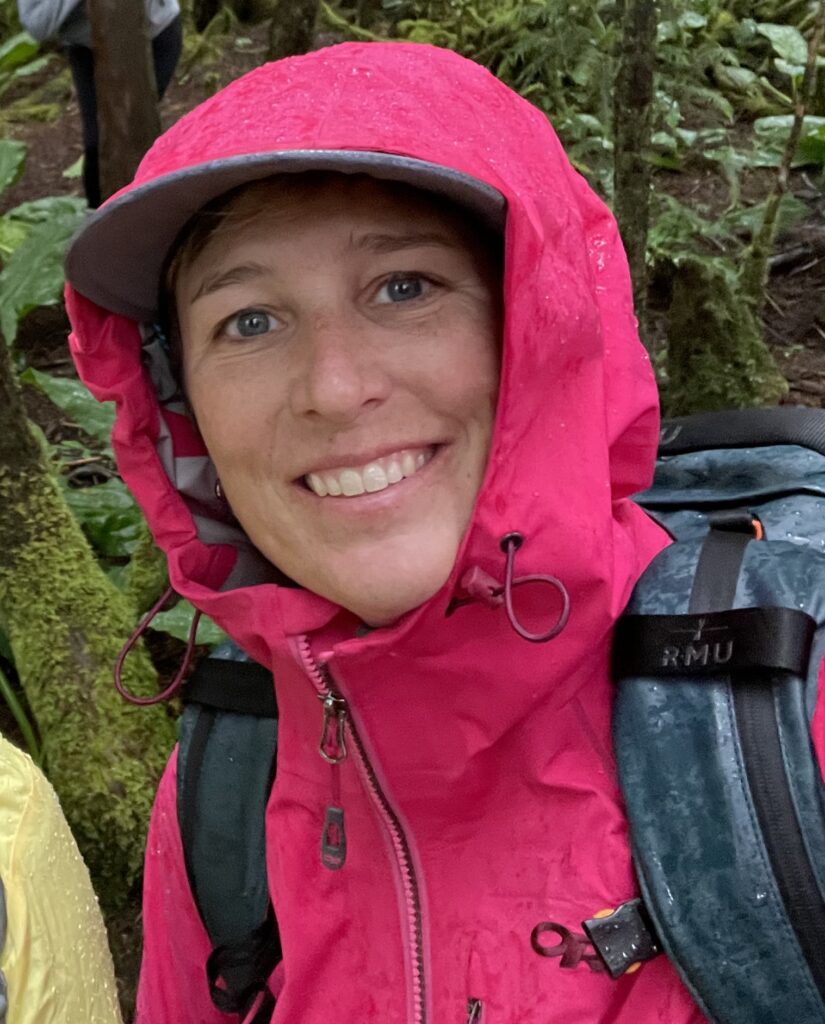 Amy Moore has been on the board since 2020. Amy is a software engineer at Apex Fintech Solutions. She graduated from Montana State University with a Computer Science degree.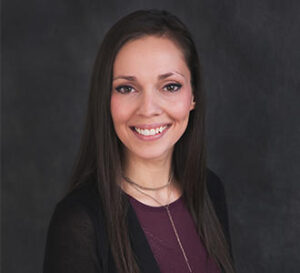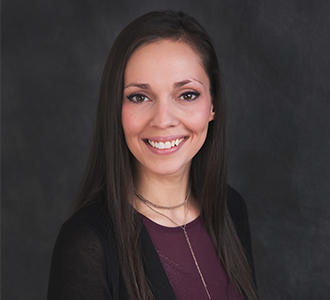 Kary is a CFP and CDFA for Stockman Wealth Management in Kalispell. She was born and raised in Miles City, Montana, but has a heart for the mountains and has found her forever home in Flathead County. When Kary is not working, she is adventuring with her husband Reed and their three dogs in the wilderness and enjoying the beautiful National Parks our great state has to offer.
Elizabeth Bernau, Secretary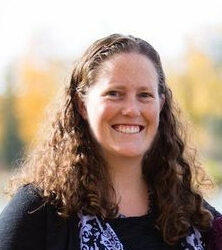 Elizabeth has been on the board since the board was formed in 2018. Liz Bernau is a Montana Native and teacher at Russell Elementary in Kalispell. Liz has been teaching for 17 years which includes first and third grade and currently teaches technology to early kindergarten to fifth grade students. She has a Masters of Arts in Teaching and Learning with Technology and Bachelor of Arts in Elementary and Special Education. Liz is a founding member of Code Girls United and is passionate about the vision of girls being exposed to the computer science field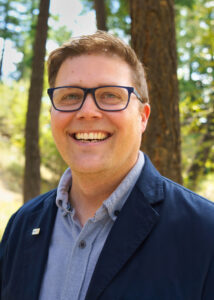 Ben is the Membership Director at Montana West Economic Development, an organization dedicated to supporting economic development and promoting business growth in Northwest Montana. He has Midwestern roots, growing up in the Red River Valley of northern Minnesota. Ben graduated from DePaul University in Chicago and has more than 20 years of experience working with and for non-profits as the Director of Member Services at the League of Chicago Theatres. He was also a co-founder of the Chicago Green Theatre Alliance, a coalition of theatre-makers dedicated to environmental sustainability, and has experience as a director, dramaturg, and a Company Member at TimeLine Theatre. Ben lives in Kalispell and is a board member of the Rotary Club of Kalispell Daybreak.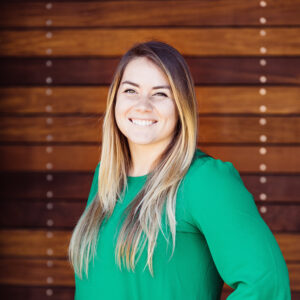 Rebecca has 7 years of experience in the architecture field and currently works for LPW Architecture with the majority of her work involving education, multi-family residential, and commercial projects. She relocated to the Flathead Valley from the Vail Valley in Colorado in January of 2021. As a navy brat, she moved all over the United States before earning Bachelors and Masters of Architecture degrees at Northeastern University in Boston, Massachusetts. Rebecca is excited to be a part of and contribute to the mission of Code Girls United.