Helping girls code their own futures
The Code Girls United team is made up of a hard-working, collaborative and highly-skilled team passionate about making a difference.
Our Staff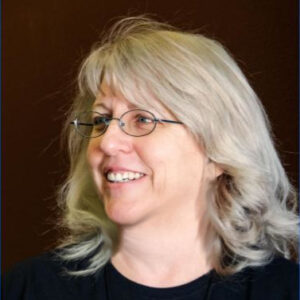 Marianne Smith
Executive Director
Marianne Smith is a founder of Code Girls United and created and taught the Code Girls United program. She was an adjunct Computer Science Professor at Flathead Valley Community College. She is an engineer with BS and MS degrees and has over 25 years of technology and business experience including NASA engineering experience..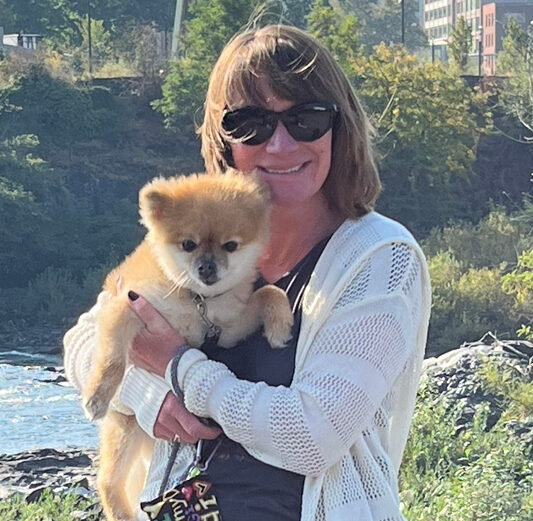 Jessica Johnston
Program Director
Jessica is a proud third-generation Montanan. She has a myriad of passions, but those held in the highest of love are her two adult children, with her first grandchild coming soon!
Jessica brings an array of experience in administration, operations, and community relations and is honored to be the Program Director of Code Girls United. She intends to carry on its mission and further advance the Code Girls United dynamic programming throughout the state.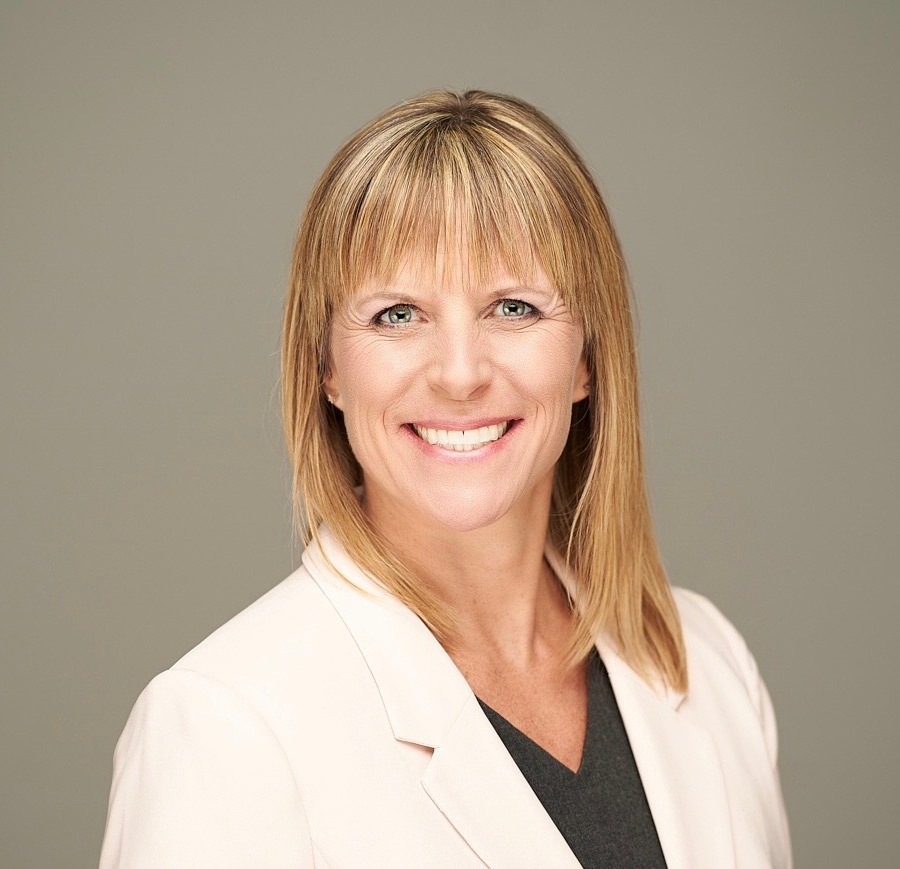 Jennifer Turcotte
Operations Director
Jennifer was born and raised in the state of Montana. A graduate of both the University of Montana – Missoula and Montana State University – Bozeman, she is a self-identified hybrid Cat-Griz fan and takes great pride in cheering for all things Montana!
Formerly a high school English teacher, purchasing manager, banker, and tiny home builder, she is excited to join the executive team of Code Girls United as they advance their mission to empower young girls and teach them the skills necessary for success!
In her spare time Jennifer enjoys hiking, hot yoga, reading, puzzling, and hanging out with friends and family. She is hoping that she might even learn how to program code herself and add that to her list of new favorite pastimes.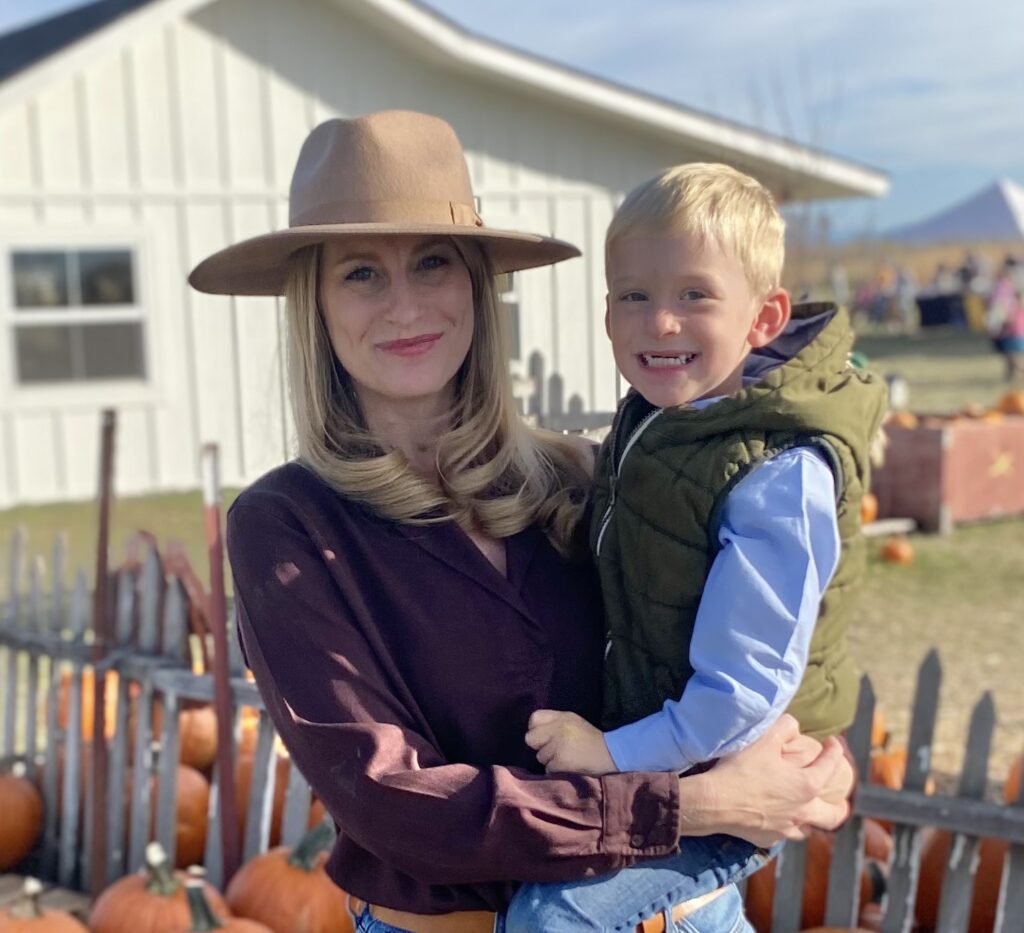 Melissa Dunning
Fund Development director
Melissa comes to us from a varied career background in education and non-profit work. Having been a certified English Educator, she taught in the State of Georgia and at Rossyln Academy International School in Nairobi, Kenya before entering the non-profit sector in managerial and development roles with City Year Denver and Boys & Girls Clubs. Though a North Carolina native, she is mother to a Montana native, Asher. They enjoy skiing together and exploring the rivers and wild places in this beautiful state. .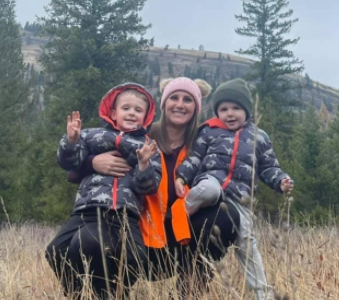 caity Dyson
executive Administrator
Catherine is the Technical Administrator for Code Girls United. She is responsible for providing technical support for all programs and for our organization in general. She is a lifelong Montana resident and loves all things outdoors, gardening, cooking and exercise and mom to two wonderful boys. As part of Code Girls United, she brings her diverse background in bringing innovative ideas and fun to the team.
margit Rogers
program coordinator
Margit will be supporting all of our programs in the Flathead Valley and surrounding areas. She previously worked for the Kalispell Chamber, the Missoula Area Chamber, and the Montana Chamber. She earned her master's degree in political science – International Relations while working as a Berlitz Business Seminar Trainer in Germany.
Margit loves to volunteer, and she is very involved with the Flathead Food Bank.
She enjoys skiing, networking, concerts, art, road trips, swimming, hiking, and kayaking. Her future aspirations include further developing her mentor role, positively impacting the nonprofit community, and seeing more of the world.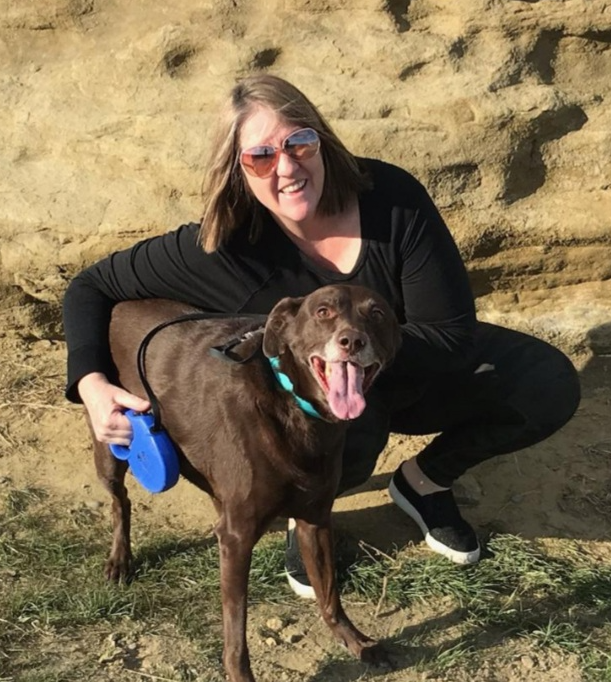 kathy eckhart
Program coordinator
Kathy was born and raised in Helena and currently a 16-year resident of Billings. She has had a very successful career of 30 years in management and recently made the decision to follow her passions. She is a mom of 2, a daughter and son, and like all of us is a dog lover.
She enjoys using her creativity for crafting and event planning and is the go-to gal for any fun event.
Kathy is a fantastic addition to the Code Girls United team as she is a passionate lifelong learner who loves sharing what she knows with younger generations.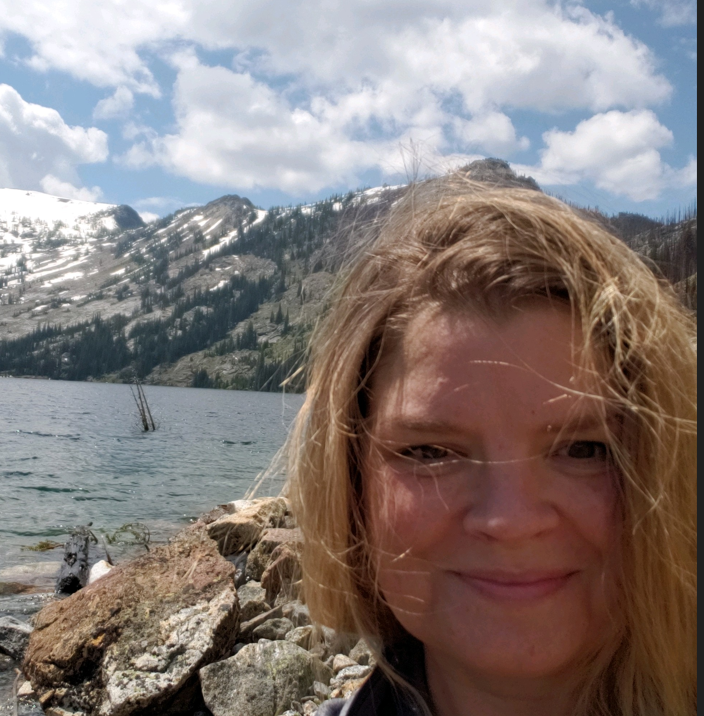 nicole moon
program coordinator
Nicole was born and raised in Western Montana and is a nature girl to the core. Nicole and her husband have raised 3 incredible daughters. She is a self-professed book nerd with incurable curiosity. Nicole is passionate about girl power and helping future generations of Montana girls get exposure to STEM.
With 20+ years of retail management experience, Nicole is looking forward to using all that she's learned as a Program Coordinator for CGU.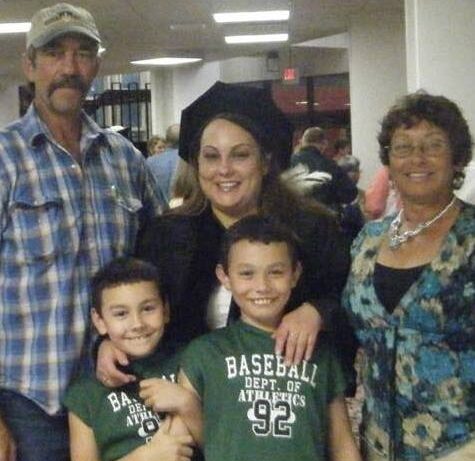 crystal evans
Program coordinator
Crystal is Blackfeet and was born on the Blackfeet Reservation in Northern Montana. She is a first generation college graduate. She has an extensive background in clinical psychology, human services, and higher education including both direct instruction and academic research. During her interview, she confided that she is looking forward to joining an organization that is making a difference in the lives of young women throughout the state. She is excited about being part of such a great opportunity.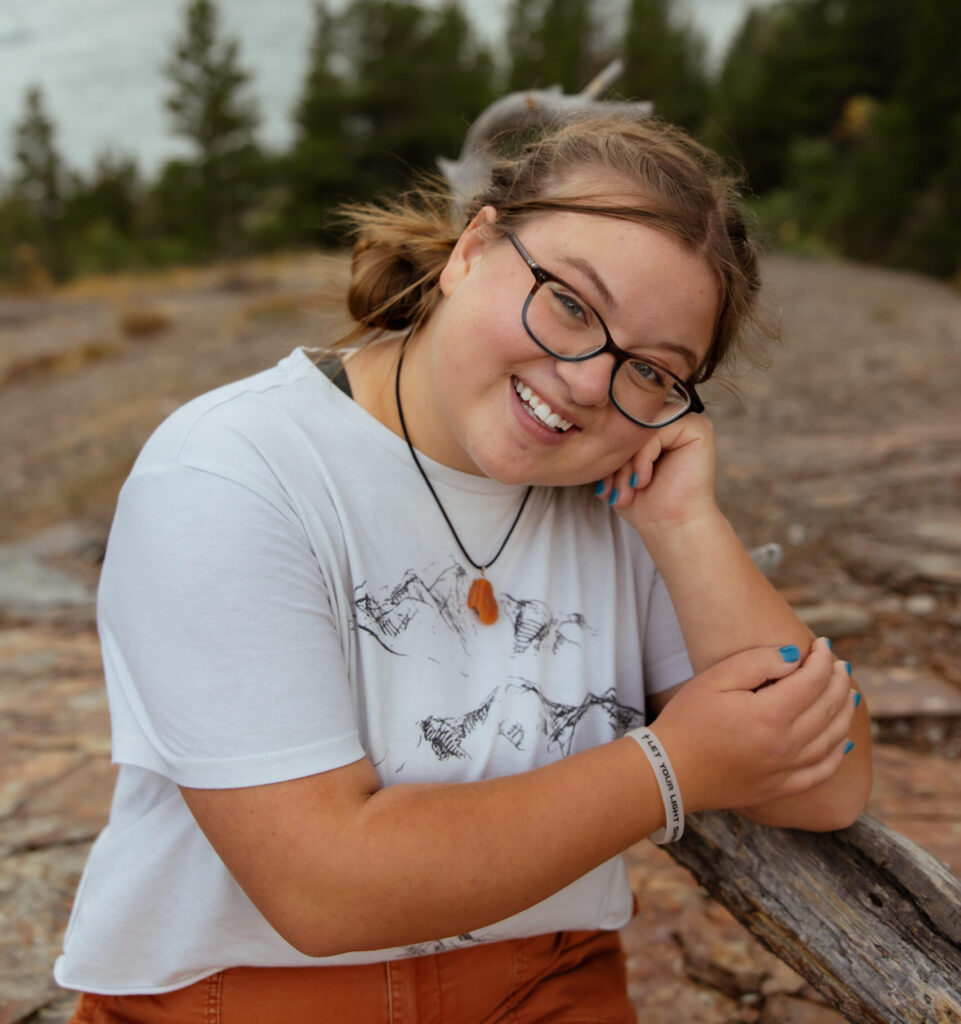 kelsea bemis
intern and tribal ambassador
Kelsea Bemis is a senior attending Glacier Highschool. She has been volunteering with Code Girls United upwards of two years and was a student in the program years past. She is excited to expand her knowledge in the background of all things business through her internship. She hopes to take her internship experience onto whatever undecided career she pursues in the future after getting a college education. In her free time, she loves rafting, camping, going to concerts, music, and other community service events.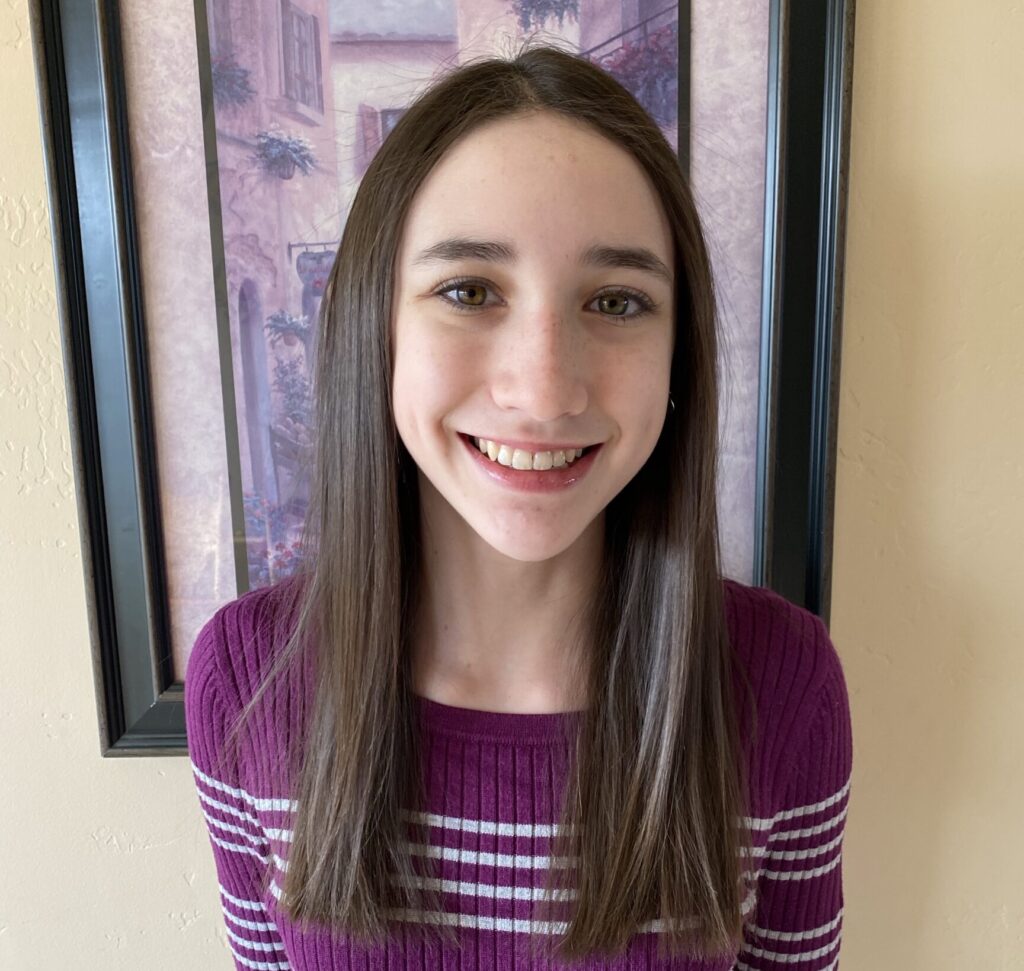 makayla davenport
intern
Makayla Davenport is a homeschooler entering her sophomore year of high school. She first joined Code Girls United as a participant in fourth grade and is now enjoying a summer internship with the program. She hopes to use her experience with Code Girls United to help pursue a future degree in computer science.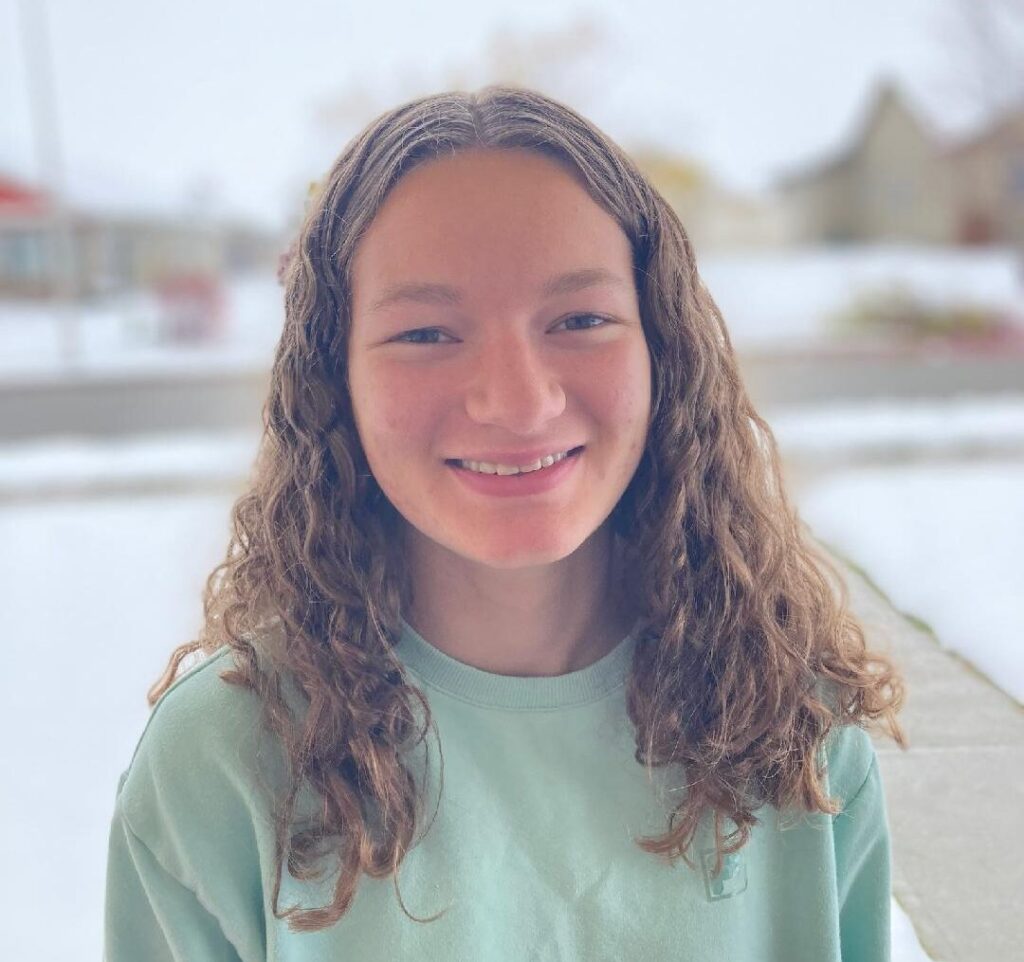 isabelle ashley
intern
Isabelle Ashley is a homeschooled high school senior. She joined Code Girls United as a participant in fifth grade, and found her love for computer science through the program. She plans to pursue a computer science degree after high school.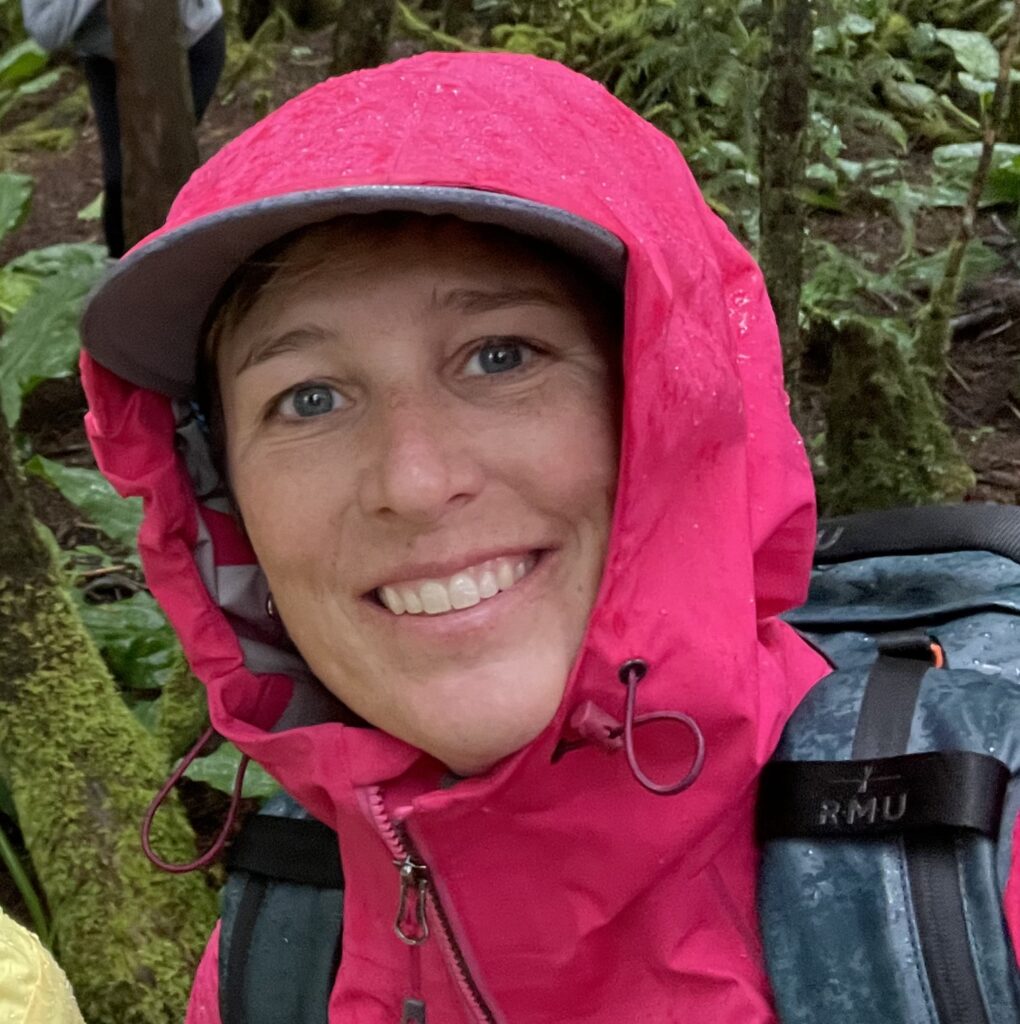 amy moore
board president
Amy Moore has been on the board since 2020. Amy is a software engineer at Apex Fintech Solutions. She graduated from Montana State University with a Computer Science degree.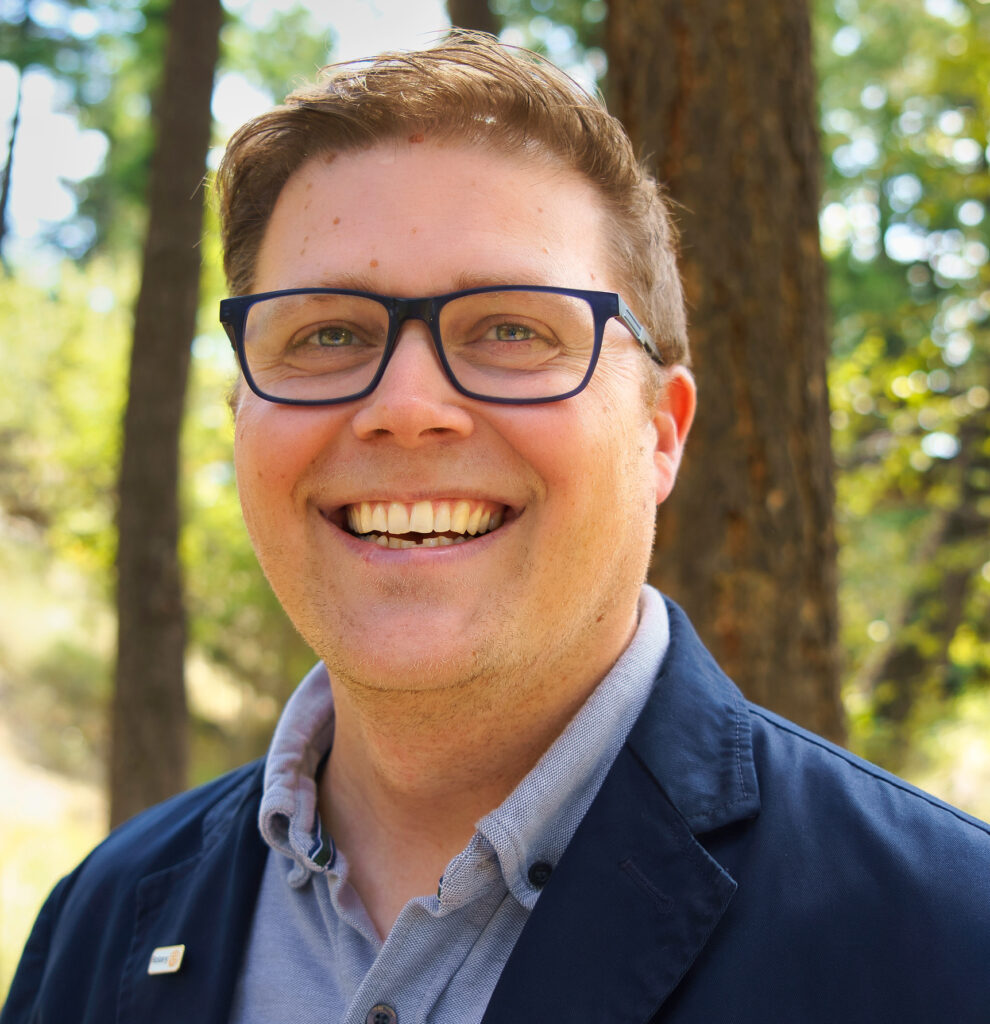 ben thiem
vice president
Ben is the Membership Director at Montana West Economic Development, an organization dedicated to supporting economic development and promoting business growth in Northwest Montana. He has Midwestern roots, growing up in the Red River Valley of northern Minnesota. Ben graduated from DePaul University in Chicago and has more than 20 years of experience working with and for non-profits as the Director of Member Services at the League of Chicago Theatres. He was also a co-founder of the Chicago Green Theatre Alliance, a coalition of theatre-makers dedicated to environmental sustainability, and has experience as a director, dramaturg, and a Company Member at TimeLine Theatre. Ben lives in Kalispell and is a board member of the Rotary Club of Kalispell Daybreak.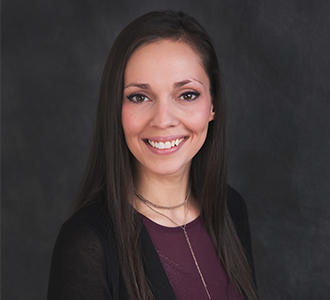 kary meschke
treasurer
Kary is a CFP and CDFA for Stockman Wealth Management in Kalispell. She was born and raised in Miles City, Montana, but has a heart for the mountains and has found her forever home in Flathead County. When Kary is not working, she is adventuring with her husband Reed and their three dogs in the wilderness and enjoying the beautiful National Parks our great state has to offer.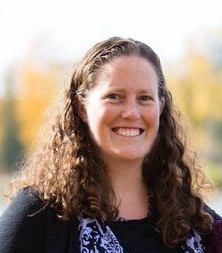 elizabeth bernau
Secretary
Elizabeth has been on the board since the board was formed in 2018. Liz Bernau is a Montana Native and teacher at Russell Elementary in Kalispell. Liz has been teaching for 17 years which includes first and third grade and currently teaches technology to early kindergarten to fifth grade students. She has a Masters of Arts in Teaching and Learning with Technology and Bachelor of Arts in Elementary and Special Education. Liz is a founding member of Code Girls United and is passionate about the vision of girls being exposed to the computer science field.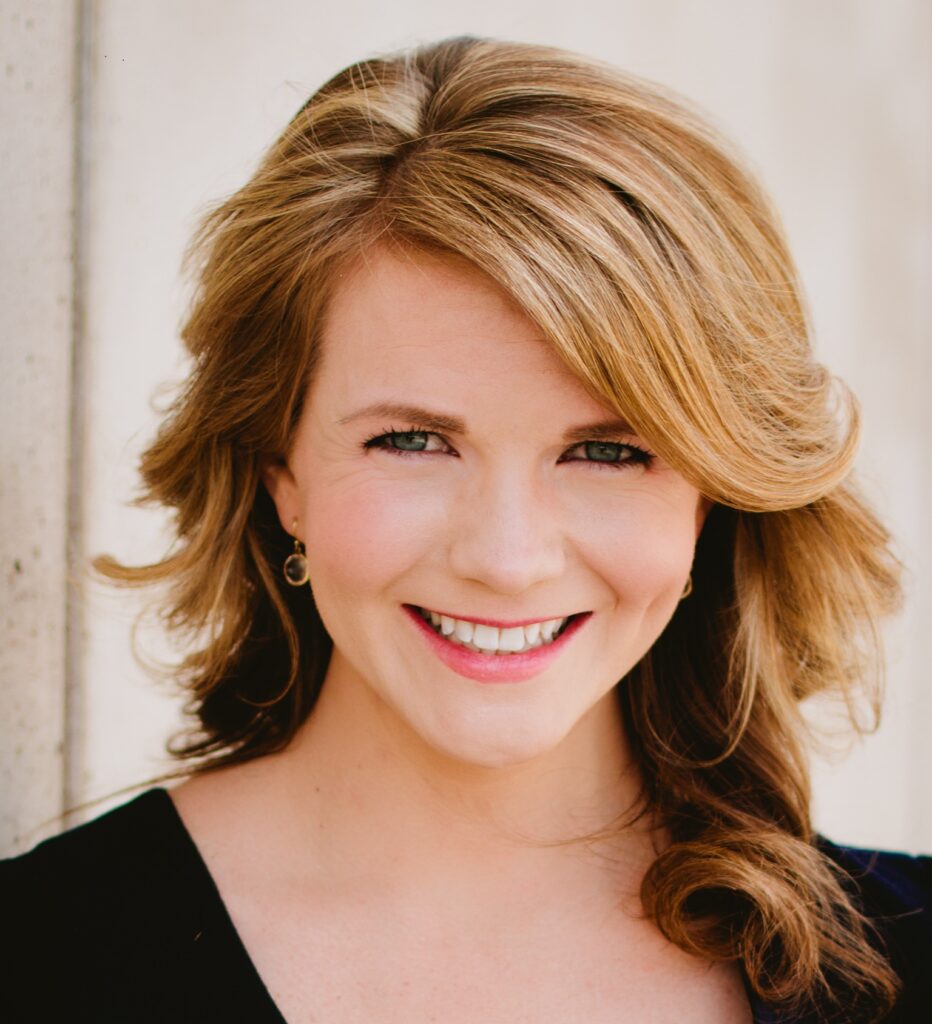 kate mayer
director
Kate is a Sr. leader for go-to-market strategy and revenue marketing with Insight Enterprises. She graduated from Gonzaga University and has more than 16 years of experience in the B2B technology solutions industry, with expertise in building and executing go-to-market strategies that deliver results. Kate has a passion for volunteering, building strong partnerships, exemplifying daring leadership and supporting efforts to drive technology equity. She is a troop leader with Girl Scouts of America and a member of the Montana High Tech Business Alliance and has previously served as a C.A.S.A. (Court Appointed Special Advocate) for children in foster care, as well as a business skills educator for incarcerated females. She lives in Whitefish with her husband and two daughters, where you can find them on a ski run, bike trail, boat dock or around a fire pit in the backyard.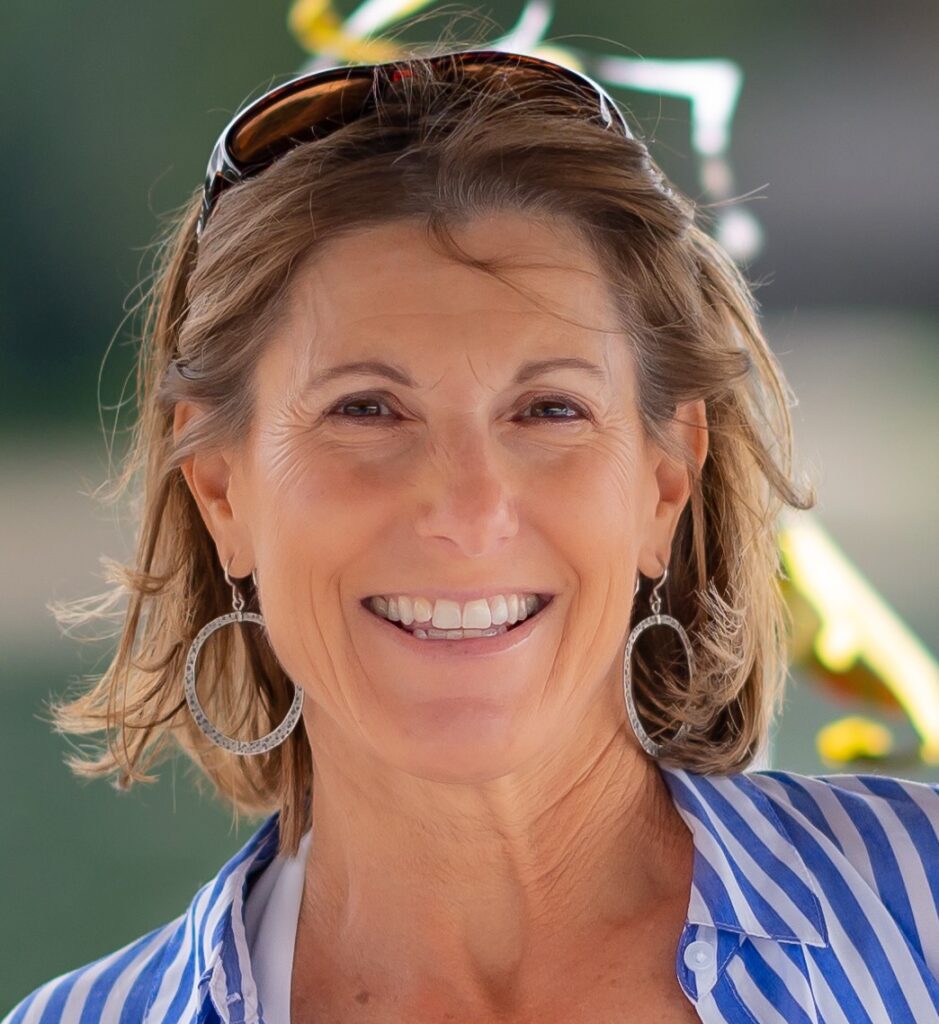 Laura garbacz
director
Laura recently retired from a 36-year career in technology. Most recently she led Deloitte Consulting's Technology Alliance Relationship teams and led IT-enabled business transformations for large global companies. With a degree in Management Information Systems from Simmons College in 1986, she was one of few women studying computer science at that time.
Laura and her family have called Montana's Flathead Valley home for the past 16 years. Her son said "the best decision the family ever made was moving to Montana" as he enjoyed all that Montana outdoors and schools have to offer as a skier, athlete, and debater.
cassie monaco
director
Cassie Monaco is a proud fourth-generation Montanan born and raised in Missoula, Montana, and is co-founder of Sokn Engineering, a woman-owned tech company located in Whitefish, Montana.
After a 25+ year career in Executive Management and Business Development with a solid and successful track record for identifying and capitalizing on opportunities in the finance industry, Cassie seized the unprecedented opportunity she saw in creating Sokn Engineering.
Sokn Engineering has a far more reaching vision than its disruptive technology. Sokn Engineering has a mission of fostering innovation & creating opportunities for women in STEM.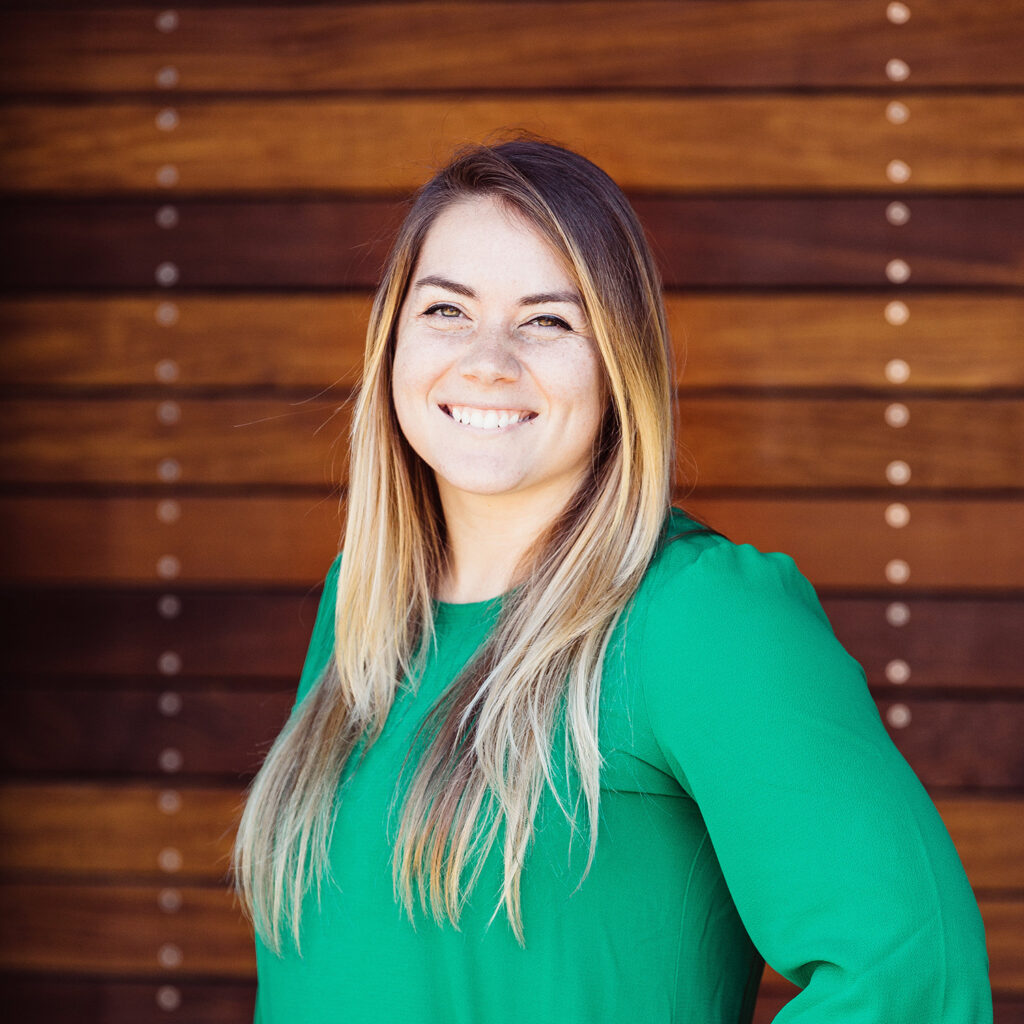 rebecca smith
director
Rebecca has 7 years of experience in the architecture field and currently works for LPW Architecture with the majority of her work involving education, multi-family residential, and commercial projects. She relocated to the Flathead Valley from the Vail Valley in Colorado in January of 2021. As a navy brat, she moved all over the United States before earning Bachelors and Masters of Architecture degrees at Northeastern University in Boston, Massachusetts. Rebecca is excited to be a part of and contribute to the mission of Code Girls United.