CODE YOUR OWN FUTURE
Code Girls United Mission: To expand the future career opportunities of 4th – 8th grade girls through hands on experiences in coding, technology, and business.
Mission
Code Girls United prepares young girls to be successful in a career that includes technology with a free year-round program that teaches computer coding and business skills.
NW Regional app Challenge
The NW Regional App Challenge takes place on May 2-3, 2020 in Kalispell, MT, and is open to girls 4th-8th grade who have completed a coding project. Team Scholarship prizes are $5000 1st, $2500 2nd, $1000 3rd
Fundraisers
Come join the fun at and support Flathead Girls STEM:
MARCH 17
St Patrick's Day
Sacred Waters Brewing Co. Pint NIght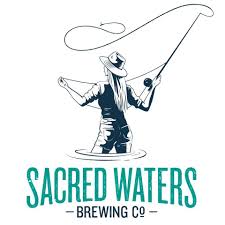 Volunteer
Volunteer for our year-round program or come help out with the NW Regional App Challenge!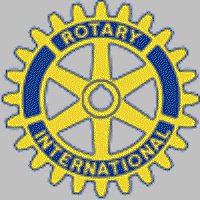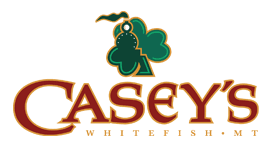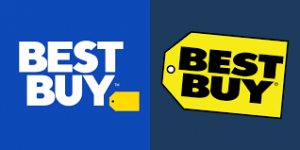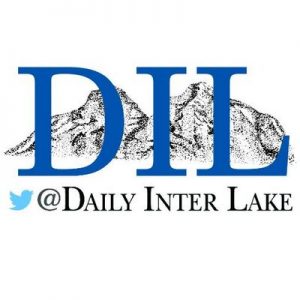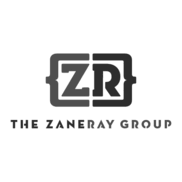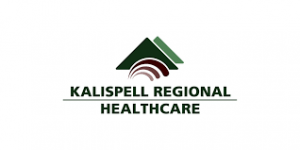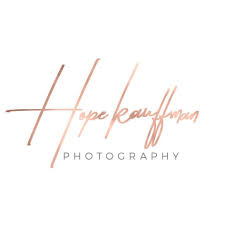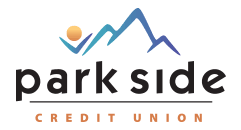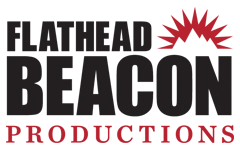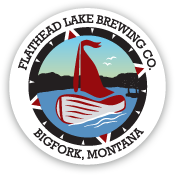 Location
Code GIrls United
PO Box 8272
Kalispell, MT 59904
Contact
Need additional assistance? Please contact us:
Marianne.Smith.CGU@gmail.com