program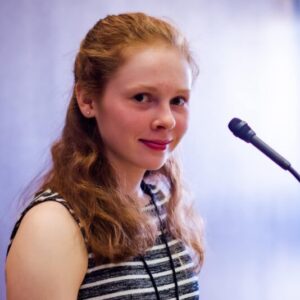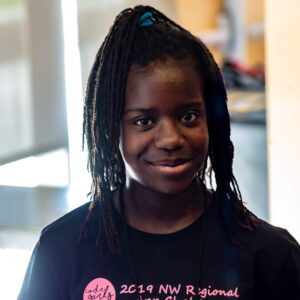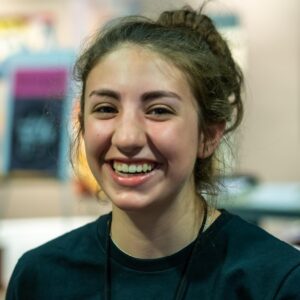 In the Code Girls United After School program, each student learns the basics of coding and design work using App Inventor to build their own app. They learn practical business skills and create a working Business Plan and Presentation.
The students compete in three different competitions, including Code Girls United own NW Regional App Challenge (scholarship prizes awarded), the International Technovation Challenge, and the nationwide Congressional App Challenge.
Registration for the 2021-2022 school year opens July 1, 2021.
CODE GIRLS UNITED MISSION statement
To expand the future career opportunities of 4th – 8th grade girls through hands on experiences in coding, technology, and business.
2021 NW Regional app challenge
Special thanks to all our volunteer judges who helped make this years event a huge success.
FIRST PLACE: Tech Trio
SECOND PLACE: Wild Winners
THIRD PLACE: Outstanding Octopi
Code your own future
During the mid 1990s, 35% of computer science jobs were filled by women. Now, almost 30 years later, only 24% of computer science jobs are filled by women. According to the American Association of University Women, we can reverse this trend by removing negative connotations around women in computer science and engaging young girls at the elementary level. Code Girls United leads young girls to open doors to their own futures. We teach coding and practical business skills to build self-confidence and lead to high tech, high paying careers here, in Montana.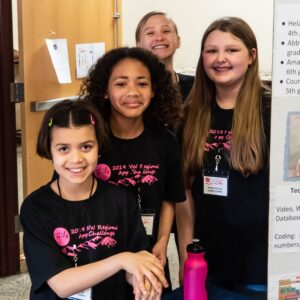 Computer science education is not a K-12 educational requirement in the state of Montana. Typically, school districts in the most populated areas have implemented some sort of STEM program, but the rural and tribal areas have been left behind and don't have access to these opportunities or female mentorship. For the schools that do offer High School Computer Science programs, girls are often self-selecting out of these types of programs To date, there has never been a girl in Montana who has taken the AP Computer Science test, which we aim to change.