NW Regional App Challenge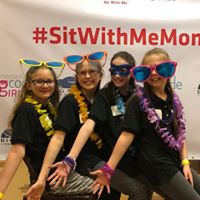 May 2 – 3, 2020 , Flathead Valley Community College
Open to girls 4th – 8th grade, Register by March 27th
Free Event
The project could be a mobile app, website, or robotics project, but the girls must be able to demonstrate it and provide a science fair type display.
The NW Regional App Challenge is a chance for girls to demonstrate their coding project and meet with other like-minded girls.
The goals is to engage student creativity and encourage their participation in Science, Technology, Engineering and Math (STEM) education fields.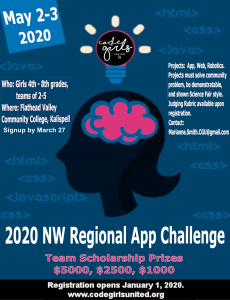 View the daily schedule for the NW Regional App Challenge.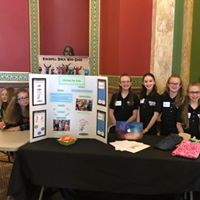 Science Fair Type Displays
Bring your coded project, devices to display and a tri-fold board explaining your project.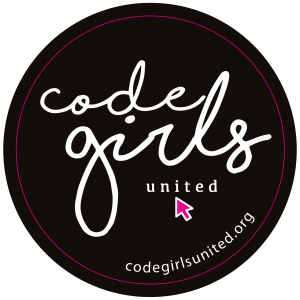 Lunch Speaker
Enjoy your lunch (provided) while listening to an awesome inspirational speaker. Lunch provided at no cost to participant and family attendees.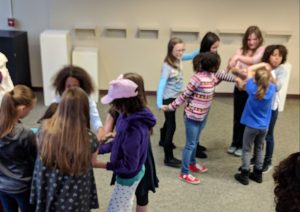 Team Building Fun & Semi-FInalists Announced
Have fun with team building exercises and meeting girls from all over our region.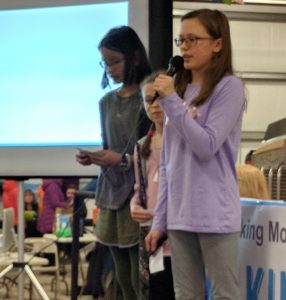 Semi-Finalists Panel Presentations
Semi-Finalists will present their project to a panel of judges that includes 2 Venture Capitalists, University Professors, & Technology Executives.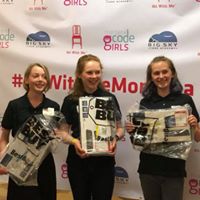 More Team Building Fun – Prizes Awarded
More fun activities for the girls and prizes will be awarded.