2023 NW REGIONAL APP CHALLENGE WINNERS and
2023 Congressional app challenge winners
1st place
Red Pandas
App: Girls World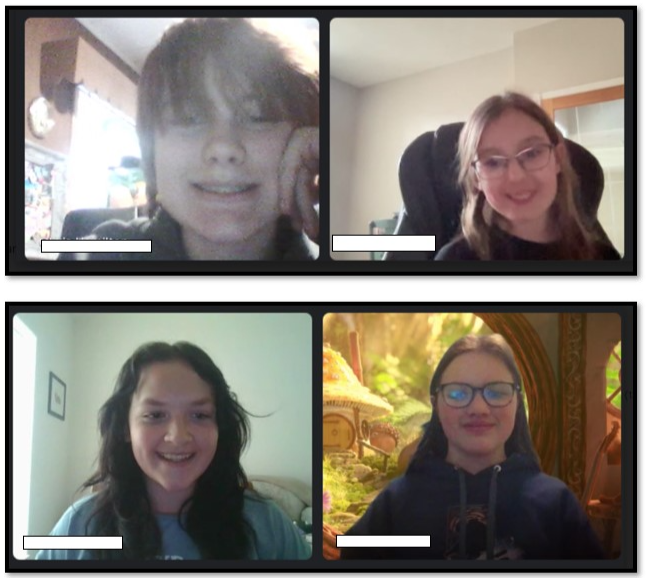 2nd place
coding Cats
App: Nakoda Knowledge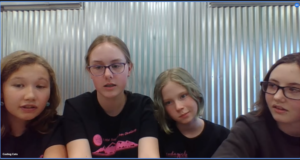 3rd place
rewired
App: Money Management Kids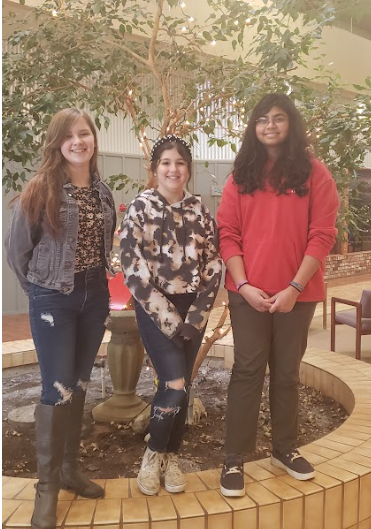 2023 NW Regional App ChallEnge BEGINNERS
Special thanks to all our volunteer judges and sponsors for making this years event a huge success.
1st place
dreamers
App: There is Hope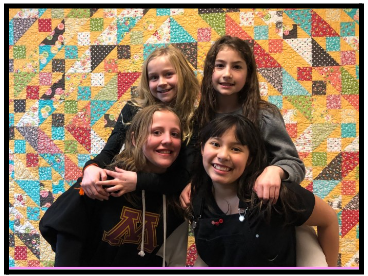 2nd place
crystal clear
App: Rainfall Assist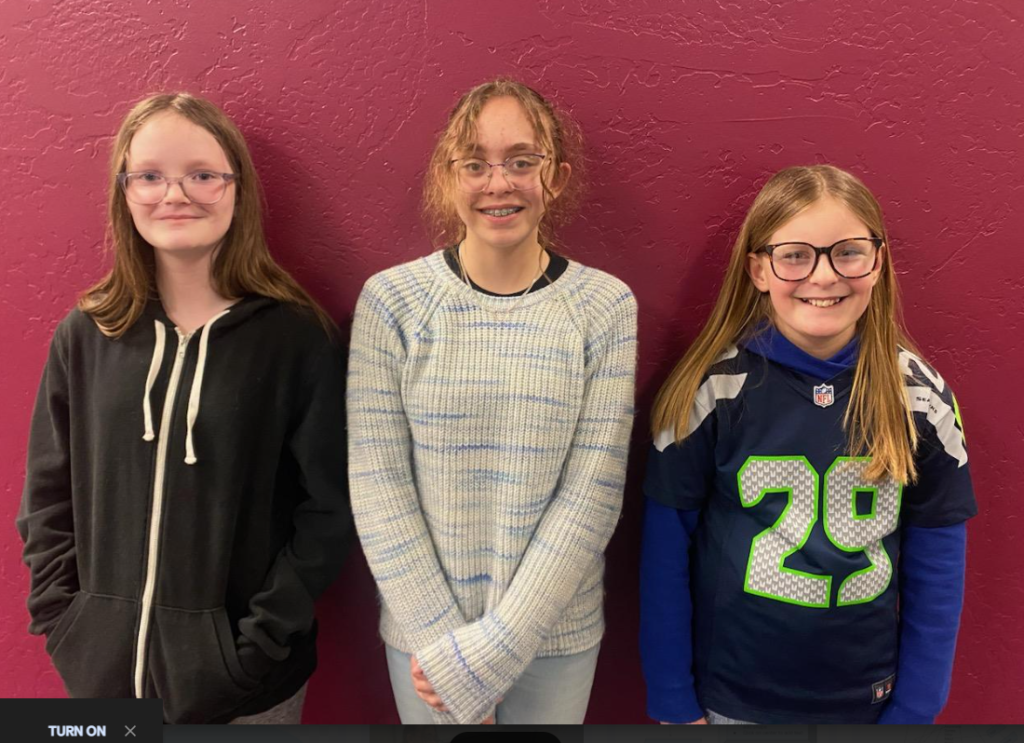 3rd place
Stellar Moons
App: Earths Food
2023 Congressional app challenge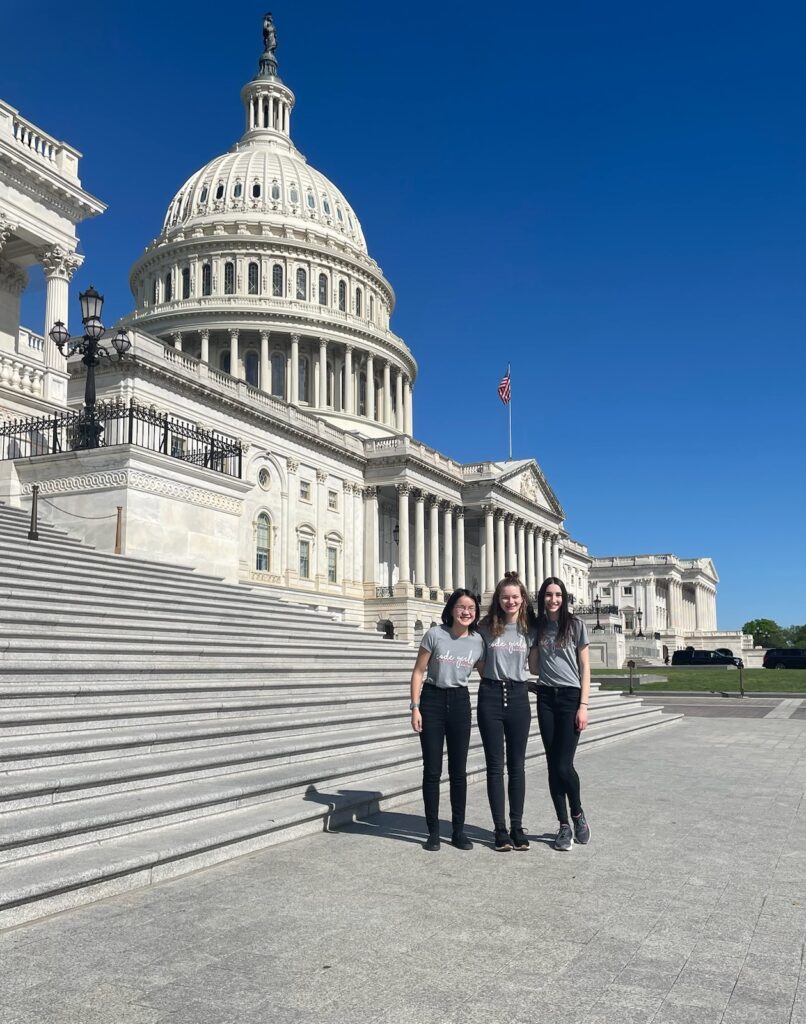 2023 NW REGIONAL APP CHALLENGE
April 29th , Online Event
Open to girls 4th – 8th grade teams of 2 to 5 girls
FREE EVENT
Junior Division Team Scholarship Prizes of $5,000, $2,500, $1,000
Beginner Division Team Scholarship Prizes of $2,500, $1,000, $500
Code Girls United is devoted to creating opportunities for 4th to 8th grade girls in technology course work, preparing them for successful high tech careers. The goal is to engage student creativity and encourage their participation in Science, Technology, Engineering and Math (STEM) education fields.
Ali Guarneros Luna
NASA Engineer and
Deputy Project Manager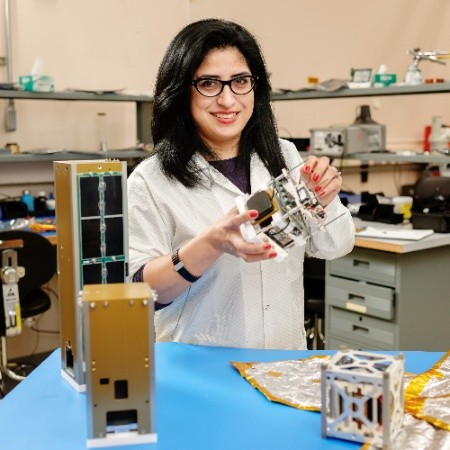 Janae Lee
Principal Business Consultant and Market Analyst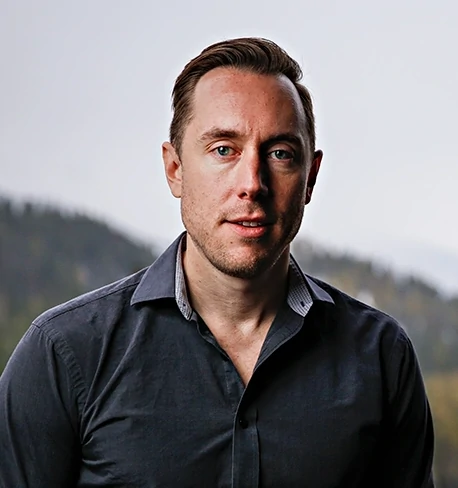 Cris Nekar
Two Bear Capital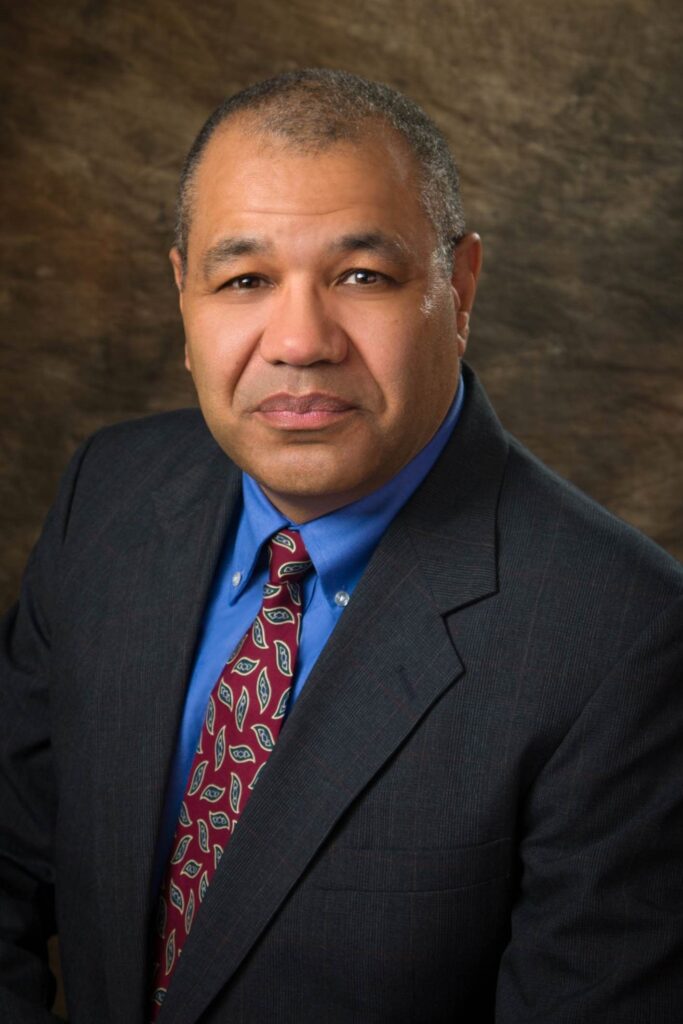 Leland Johnson
CEO, Excellimatrix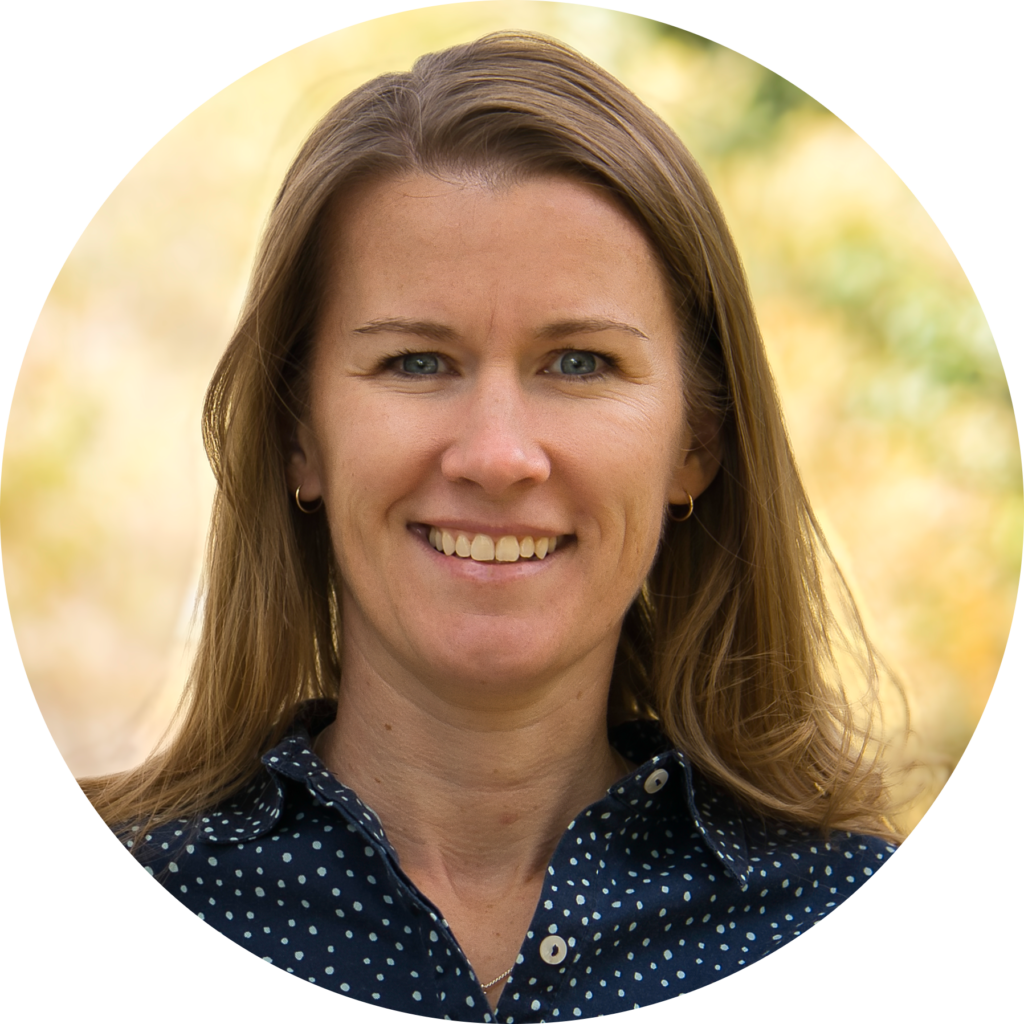 Christy Cummings Dawson
CEO MT West Economic Development
Jim Goudy
Professor Of Computer Science Flathead Valley Community College
Susan Rice
VP User Experience, Workiva
INFORMATION
The project should includes a live 5 minute presentation with a pitch and demonstration of their app and business plan, submitted in advance. Guidelines and Rubric are available upon request, email m.smith@codegirlsunited.org
The NW Regional App Challenge is a chance for girls to demonstrate their coding project and meet with other like-minded girls. Girls will get great swag, have loads of fun, and have the opportunity to show off the projects they have worked so hard to complete. This is an amazing opportunity for girls to rub elbows with two real Venture Capitalists (just like on Shark Tank), University professors, and local technology company CEOS.
QUESTIONS?
If you have urgent questions or concern please call 406-300-4280.
TRAVEL
No Travel is Required
FREE EVENT
April 29, 2023
Open to girls 4th – 8th grade
teams of two to five girls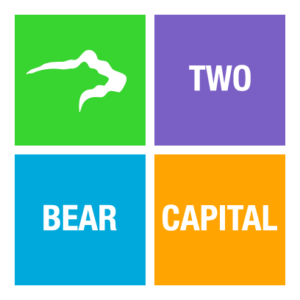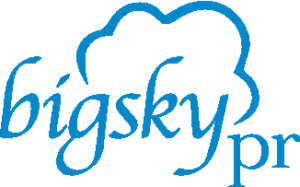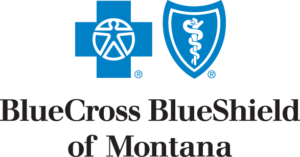 \\\