Marianne Smith, Executive Director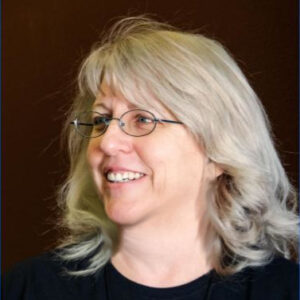 Marianne Smith is a founder of Code Girls United and created and taught the Code Girls United program. She was an adjunct Computer Science Professor at Flathead Valley Community College. She is an engineer with BS and MS degrees and has over 25 years of technology and business experience including NASA engineering experience.
Jennifer Turcotte, Operations Director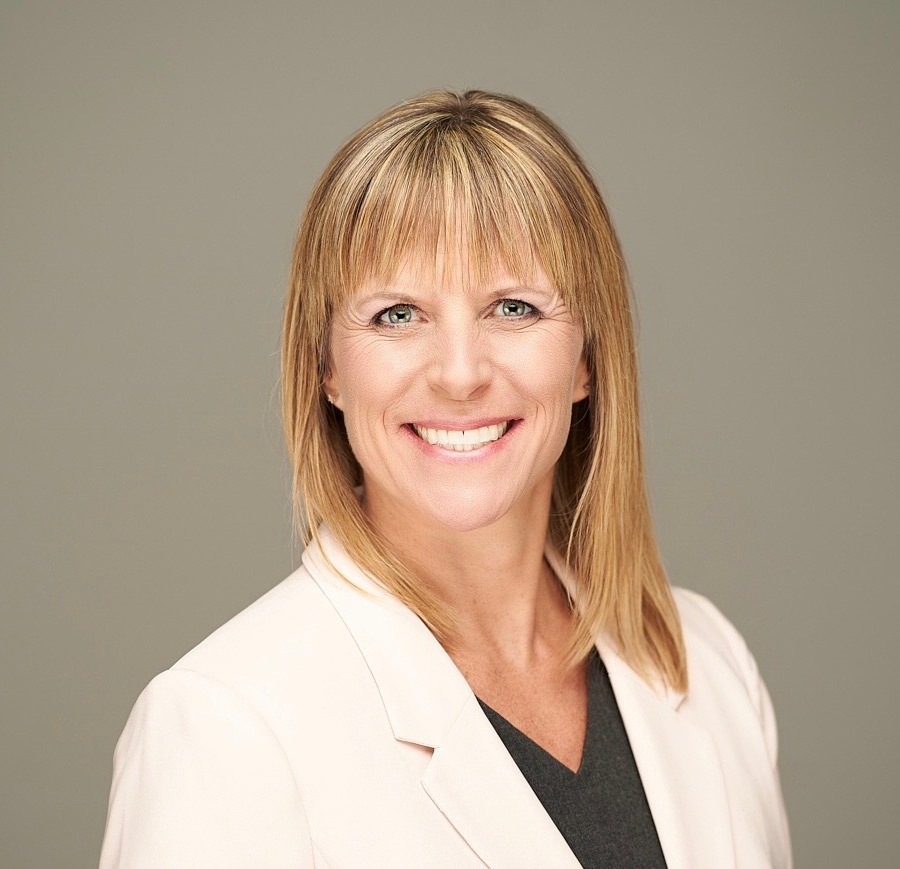 Jennifer was born and raised in the state of Montana. A graduate of both the University of Montana – Missoula and Montana State University – Bozeman, she is a self-identified hybrid Cat-Griz fan and takes great pride in cheering for all things Montana!
Formerly a high school English teacher, purchasing manager, banker, and tiny home builder, she is excited to join the executive team of Code Girls United as they advance their mission to empower young girls and teach them the skills necessary for success!
In her spare time Jennifer enjoys hiking, hot yoga, reading, puzzling, and hanging out with friends and family. She is hoping that she might even learn how to program code herself and add that to her list of new favorite pastimes.
melissa Dunning, Fund Development Director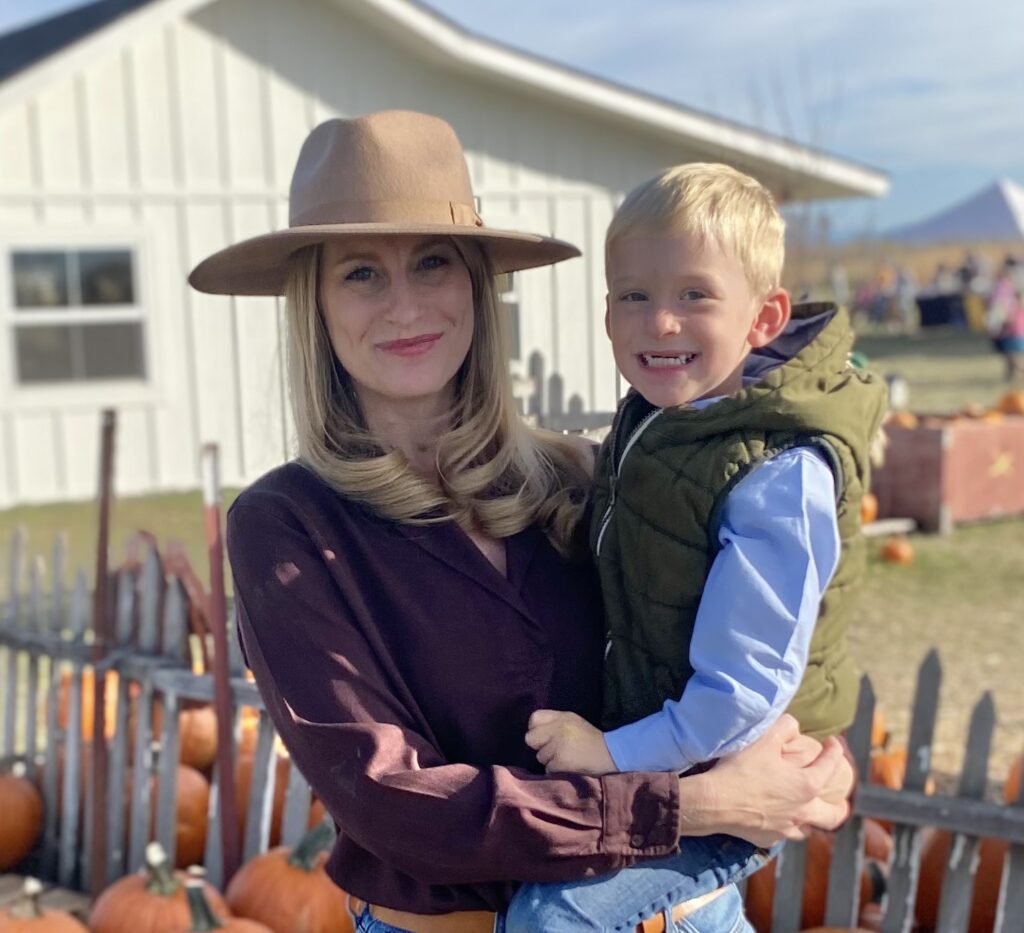 Melissa comes to us from a varied career background in education and non-profit work. Having been a certified English Educator, she taught in the State of Georgia and at Rossyln Academy International School in Nairobi, Kenya before entering the non-profit sector in managerial and development roles with City Year Denver and Boys & Girls Clubs. Though a North Carolina native, she is mother to a Montana native, Asher. They enjoy skiing together and exploring the rivers and wild places in this beautiful state.
Catherine Dyson, Executive Administrator
Catherine is the Technical Administrator for Code Girls United. She is responsible for providing technical support for all programs and for our organization in general. She is a lifelong Montana resident and loves all things outdoors, gardening, cooking and exercise and mom to two wonderful boys. As part of Code Girls United, she brings her diverse background in bringing innovative ideas and fun to the team.
Margit Rogers, Program Coordinator
Margit will be supporting all of our programs in the Flathead Valley and surrounding areas. She previously worked for the Kalispell Chamber, the Missoula Area Chamber, and the Montana Chamber. She earned her master's degree in political science – International Relations while working as a Berlitz Business Seminar Trainer in Germany.
Margit loves to volunteer, and she is very involved with the Flathead Food Bank.
She enjoys skiing, networking, concerts, art, road trips, swimming, hiking, and kayaking. Her future aspirations include further developing her mentor role, positively impacting the nonprofit community, and seeing more of the world.
Kathy Eckhart, Program Coordinator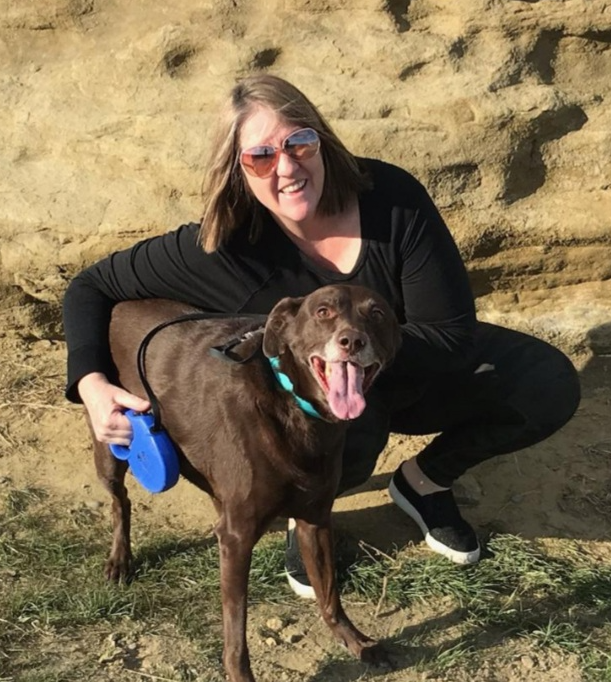 Kathy was born and raised in Helena and currently a 16-year resident of Billings. She has had a very successful career of 30 years in management and recently made the decision to follow her passions. She is a mom of 2, a daughter and son, and like all of us is a dog lover.
She enjoys using her creativity for crafting and event planning and is the go-to gal for any fun event.
Kathy is a fantastic addition to the Code Girls United team as she is a passionate lifelong learner who loves sharing what she knows with younger generations.
Nicole Moon, Program Coordinator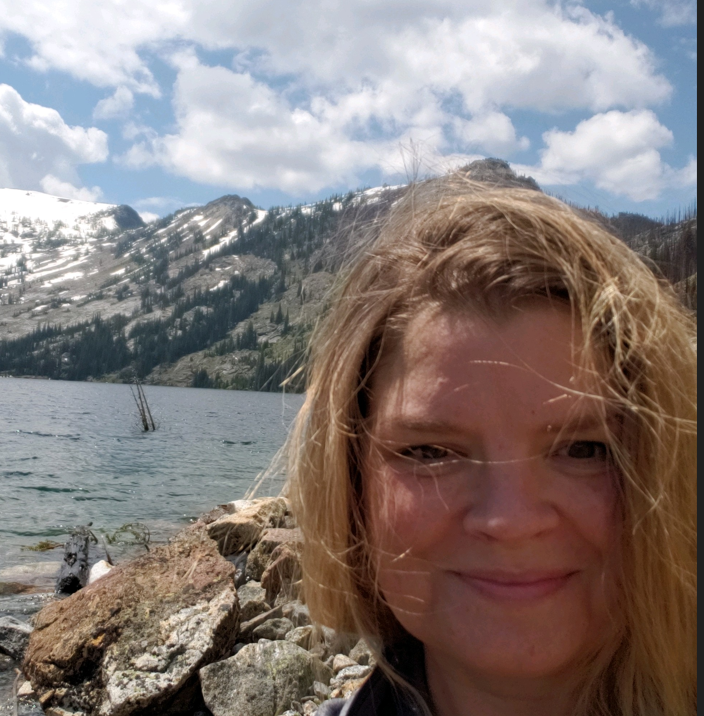 Nicole was born and raised in Western Montana and is a nature girl to the core. Nicole and her husband have raised 3 incredible daughters. She is a self-professed book nerd with incurable curiosity. Nicole is passionate about girl power and helping future generations of Montana girls get exposure to STEM.
With 20+ years of retail management experience, Nicole is looking forward to using all that she's learned as a Program Coordinator for CGU.
Makayla Davenport, Intern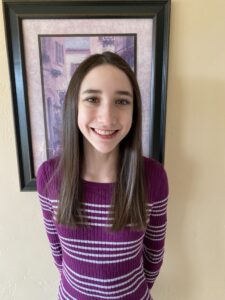 Makayla Davenport is a homeschooler entering her sophomore year of high school. She first joined Code Girls United as a participant in fourth grade and is now enjoying a summer internship with the program. She hopes to use her experience with Code Girls United to help pursue a future degree in computer science.