Marianne Smith, Executive Director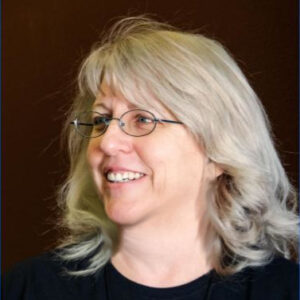 Marianne Smith is a founder of Code Girls United and created and taught the Code Girls United program. She was an adjunct Computer Science Professor at Flathead Valley Community College. She is an engineer with BS and MS degrees and has over 25 years of technology and business experience including NASA engineering experience.
Brenda Reiter, Program Director
Brenda Reiter joined Code Girls United as Program Director after a successful career in technology management. She is responsible for In-Person, Online, Advanced, Tribal, and Competition Programs throughout Montana. Brenda has extensive management experience, nonprofit background, and a desire to advance girls' confidence and technical and business education in Montana.
Catherine Dyson, Technical Administrator
Catherine is the Technical Administrator for Code Girls United. She is responsible for providing technical support for all programs and for our organization in general. She is a lifelong Montana resident and loves all things outdoors, gardening, cooking and exercise and mom to two wonderful boys. As part of Code Girls United, she brings her diverse background in bringing innovative ideas and fun to the team.
Makayla Davenport, Intern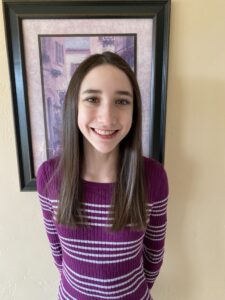 Makayla Davenport is a homeschooler entering her sophomore year of high school. She first joined Code Girls United as a participant in fourth grade and is now enjoying a summer internship with the program. She hopes to use her experience with Code Girls United to help pursue a future degree in computer science.